No man can taste the fruits of autumn while he is delighting his scent with the flowers of spring. ~Samuel Johnson~
Despite our current medical situation, the sunshine and warming weather will bring the flowers, the colors and the scents of springtime.  "Social distancing" allows for a walk around the neighborhood and in our many parks to catch what we can of this lovely time, and working in our gardens can be a wonderful and beneficial use of our time at home.
>>>>>>>Agrilife Extension's  April DIY focused on water<<<<<<<
CANCELLED
April 18--Capture the Rain
Come learn about rainwater harvesting and how to make a rain barrel.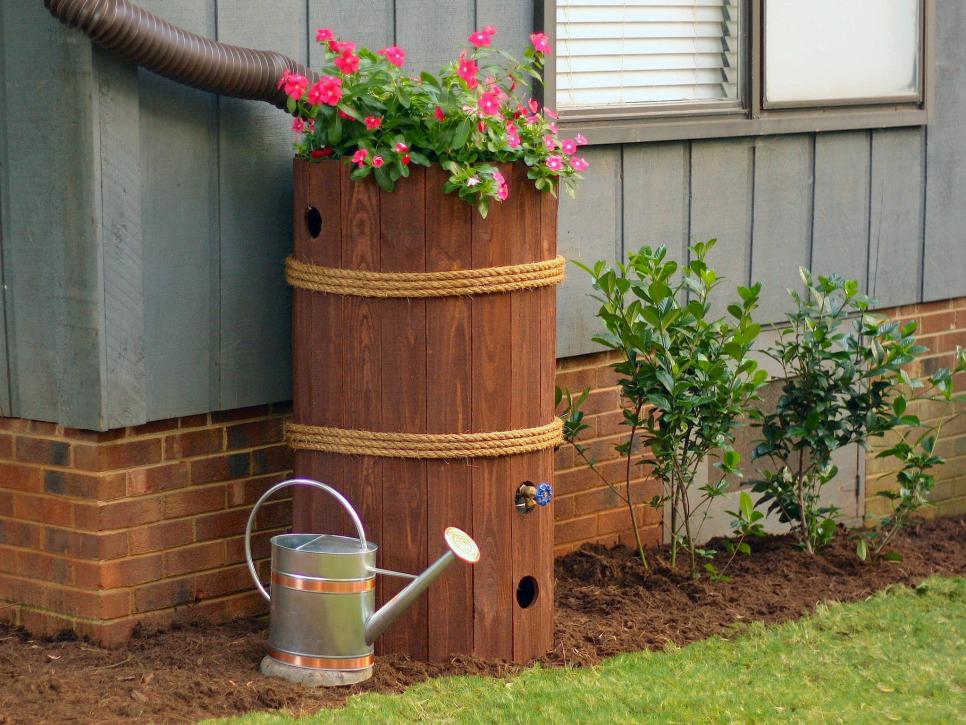 Learning is fun! And Free!
There are abundant opportunities to learn and grow with and from the Comal County Master Gardeners.  Join in any number of these opportunities.  And yes, they are all absolutely free.  All are regularly posted on the Comal Master Gardener calendar.  Come one, come all.
Gardening is learning, learning, learning. That's the fun of them. You're always learning.  - Helen Mirren
20/20 Views from Class 2020
Webmaster's Note:  comalmg.org has invited members of the 2020 training class to share their thoughts about class and gardening.  We'll add them blog-fashion with the latest thoughts on the top of the page.
A Lesson in What Volunteer Means
by Trainee Debra W.
When I signed up for the CMG 2020 class, I vaguely understood that it involved volunteers—I knew a requirement for completing the program was 50 hours of volunteer work on my part, anyway. But I assumed the program was run by AgriLife Extension Service personnel as part of their jobs. I have been overwhelmed to see that in reality the whole program is made possible by Master Gardener volunteers who organize, plan, procure, write, manage, enable, direct, teach, work, demonstrate, encourage and devote countless volunteer hours to make CMG a reality. Volunteers are in charge of everything!
Comal Garden Club--50 years and still growing
Webmaster's Note:  This is the second in a series of articles on the garden clubs of Comal County.  Check back often for information on other clubs.
Comal Garden Club covers all areas of gardening, including not only plants but also bees, birds and all things that make New Braunfels the beauty spot of Texas.  The club celebrated their fiftieth anniversary of being a Texas Federated Garden Club last year and has a Gold Rating in Texas Garden Clubs' District VII.
2020 School Gardens Supported
2020 Donated Produce (lbs)