I like gardening  --  it's a place where I find myself when I need to lose myself.
~Alice Sebold~
It's that time of year again, relaxing in the garden in the early mornings and evenings, and   --  preparing the yard and gardens for the heat of summer in South Central Texas! For the next three to four months, keep all of your plants, inside and outside, well hydrated.
Time spent outdoors in the fresh air and sunshine can be highly therapeutic. Fresh scents in the early morning could be just the thing to get us through another day of sequestering. Go ahead, give it a try.
  >>>>>>>>>>>online learning<<<<<<<<<<<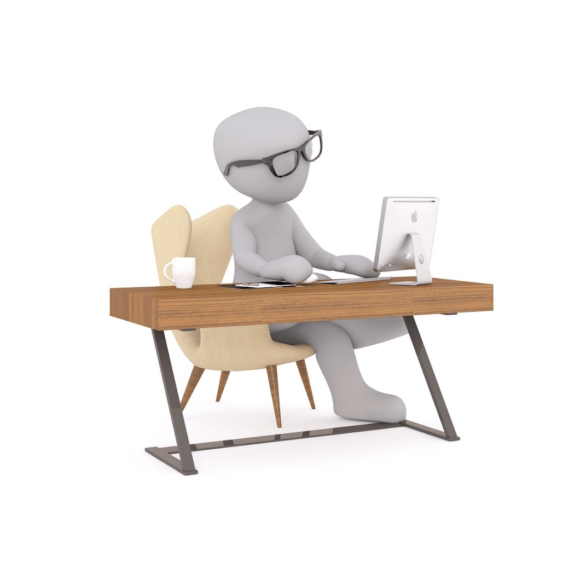 Spot a Painted Bunting?  Let us know.

Male Painted Bunting, courtesy allaboutbirds.org
Perhaps North America's most colorful bird is arriving in our area now.  Each year this beautiful bird arrives in Texas between March 5 and May 22 from its winter vacation on the Mexican shores and Central America.  If you've seen one let us know.
To learn more about the Painted Bunting or to report your sighting click here.
The painted buntings arrived!
20/20 Views from Class 2020
Webmaster's Note:  comalmg.org has invited members of the 2020 training class to share their thoughts about class and gardening.  We'll add them blog-fashion with the latest thoughts on the top of the page.
Thoughts
from Trainee Tracy D.
I am absolutely delighted by the breadth and depth of the information we are receiving from our training. Even from lockdown in a pandemic! Thank you for making these excellent webinars and online resources available to us. Thank you, Sydna and the 2020 Class Committee and our expert speakers for keeping the learning on track. And thank you classmates for bringing a cheerful camaraderie to our online adventure. Your garden pictures have been a joyous celebration of the natural world that we all love so much. And your stories, jokes, and comments build connection in this time of separation. It will be a sweet day when we all can meet again. 
Four Seasons Garden Club Accepting Applications
Webmaster's Note:  This is the fourth in a series of articles on the garden clubs of Comal County.  Check back often for information on other clubs.
The Four Seasons Garden Club of New Braunfels encourages home gardening and promotes better horticultural practices, civic beauty and conservation of natural resources. At their monthly meetings, they have speakers on various topics such as local birds, plants and lotions, keyhole gardens, cooking with herbs, insects and artistic crafts, among other things. They also take a yearly club field trip, which this year will be to the Headwaters at the Comal.
2020 School Gardens Supported
2020 Donated Produce (lbs)